Nathan Kempter
Artist Extraordinaire
At 28, Nathan is so multi-talented, it's hard to keep everything straight. He can do anything he puts his mind to and has many projects that are on going. He makes Trailer Hitch Covers - check out his website www.kempterkustoms.com. Some of the other things he makes are - knives, guitars, chessboards and furniture. He also does welding, photography, cinematography, and is a recording engineer - just to start the list!
Nathan's wife, Trisha - at the Christmas Show this last year. She sang so beautifully! And we did manage to get one cute picture of her during this photoshoot.
The photo above is of a beautiful knife made with damascus, bone and has his handprint logo cut into the blade.
This is a guitar body he made that was hand painted by McCal Joy from Minnesota.
We all love chess, but this piece means more to us. It is the Queen he made after Momma passed away.
Another one of his awesome knives! A birthday gift for Poppa. ( Poppa made the leather sheath.)
Just a few of Nathan's many hitch designs. Check out his website. Link under other picture.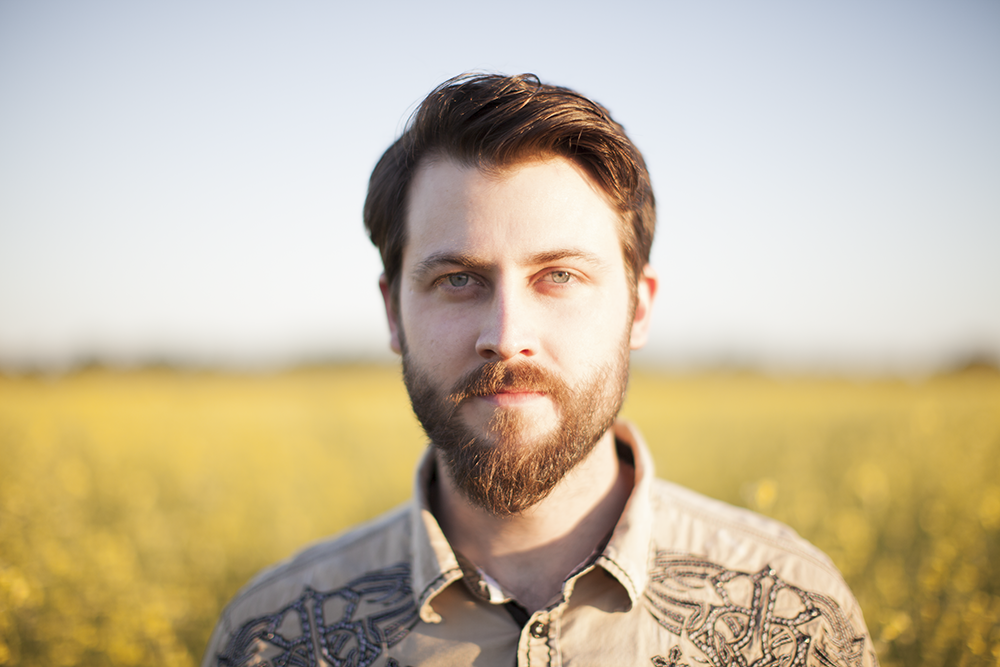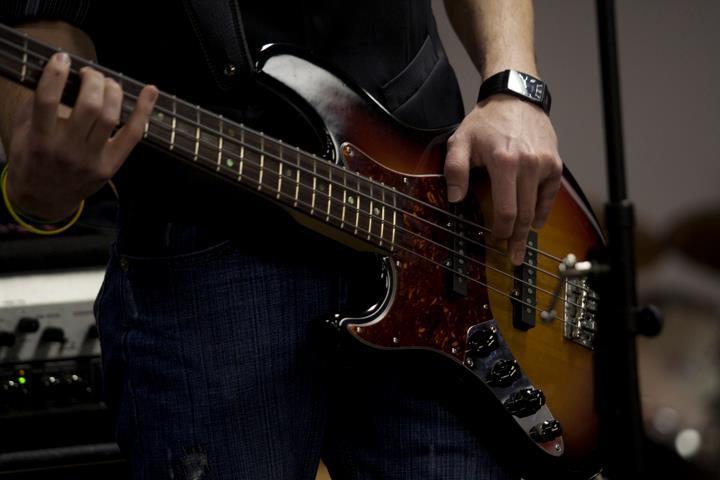 Nathan does not consider himself an animal person, but a few have been his favorites. Rufus, the racing pigeon and, Skin and Bones - the twin squirrels.
A snapshot of Momma and Nathan when he was just a wee lad.