JoAnna Kempter
This is our Topsy Turvy Jo - she comes straight out of the pages of "Little Women". She plays the mandolin, sings lead and harmony, and now plays the guitar as well. Born on February 7th 1996, she graduated in 2014. She is the animal lover of the family, and enjoys caring for her growing brood of chickens, ducks, bantams, and geese. She is hoping to get a pig soon, but horses are her favorite, tho she doesn't have room on her small farm.
"Animals are just so much fun! They each have their own unique attitudes and personalties and it's always an adventure to be around them."
She also likes shooting guns, wake boarding, skiing, hiking/camping and anything in the great outdoors. She loves to bake, and enjoys cooking with her sisters, though they are better at it than she is! She also has a knack for taking paper, bits of ribbon, odds and ends of whatever strikes her fancy and turning them into something unique and new. Greeting cards, jazzed up jars and vases and anything that involves jean pockets. She loves traveling, seeing new places and meeting new people - and driving the bus whenever she gets the chance!
Jo is also the loving mother of a German Shepherd, Maverick.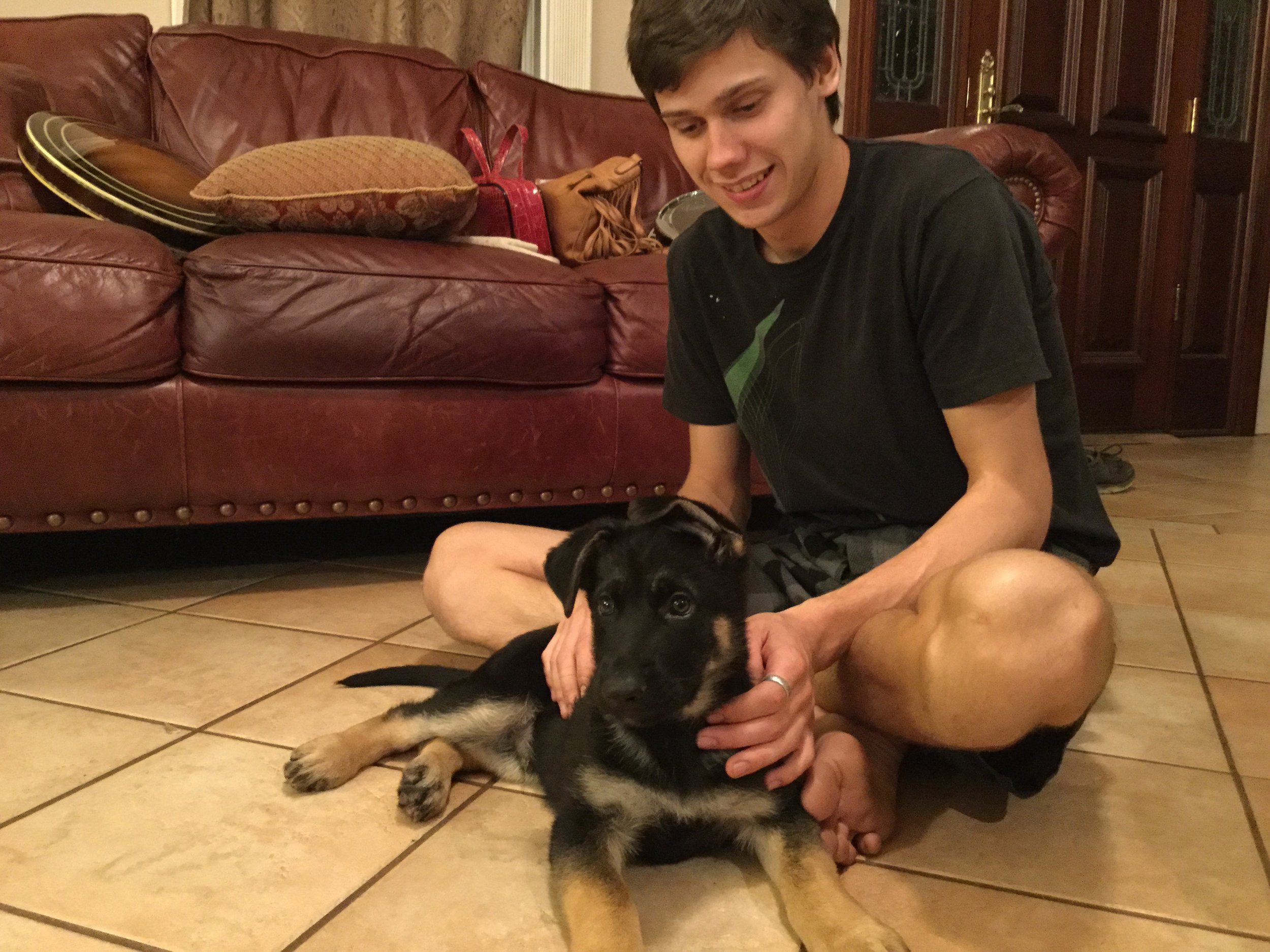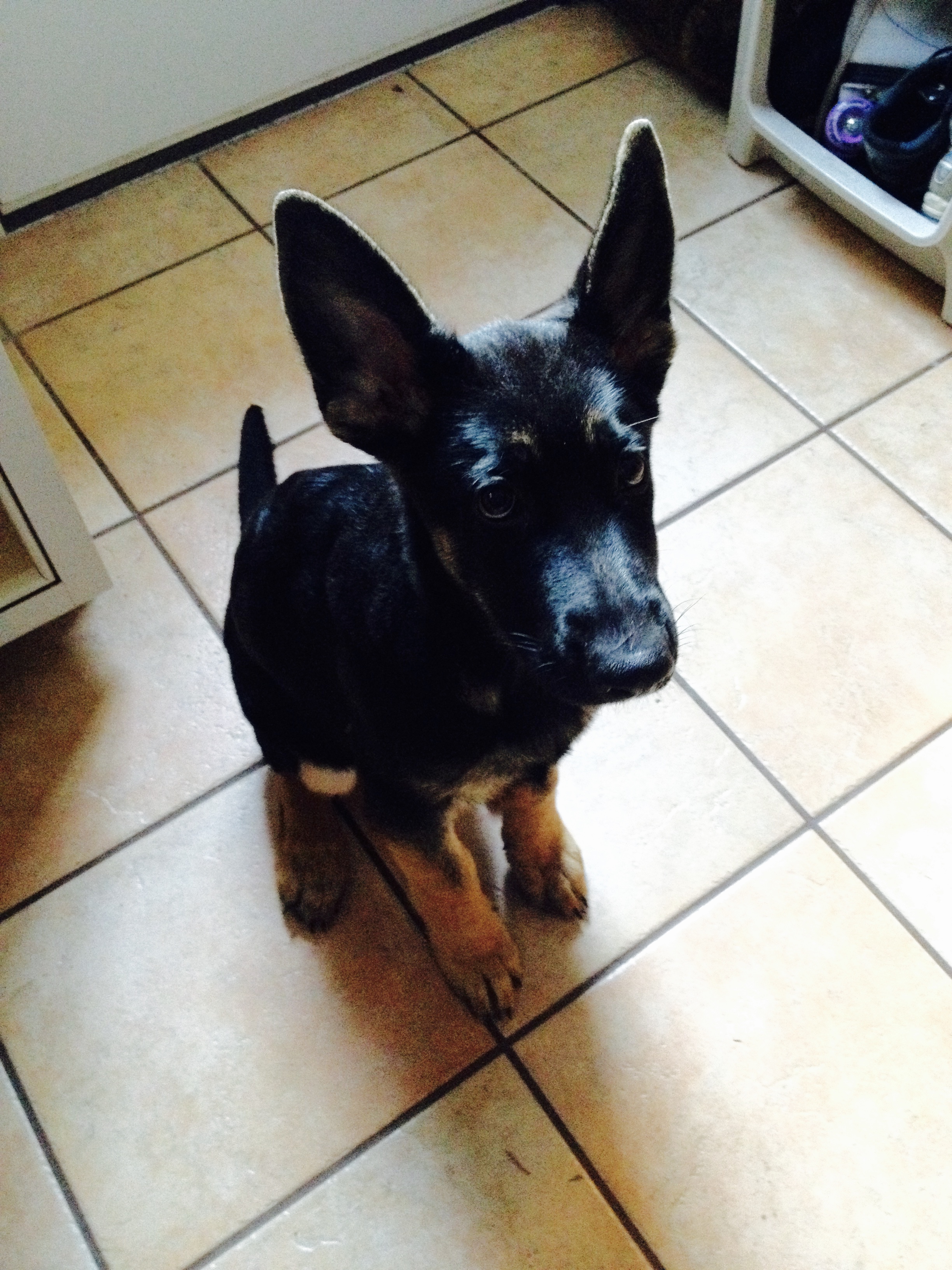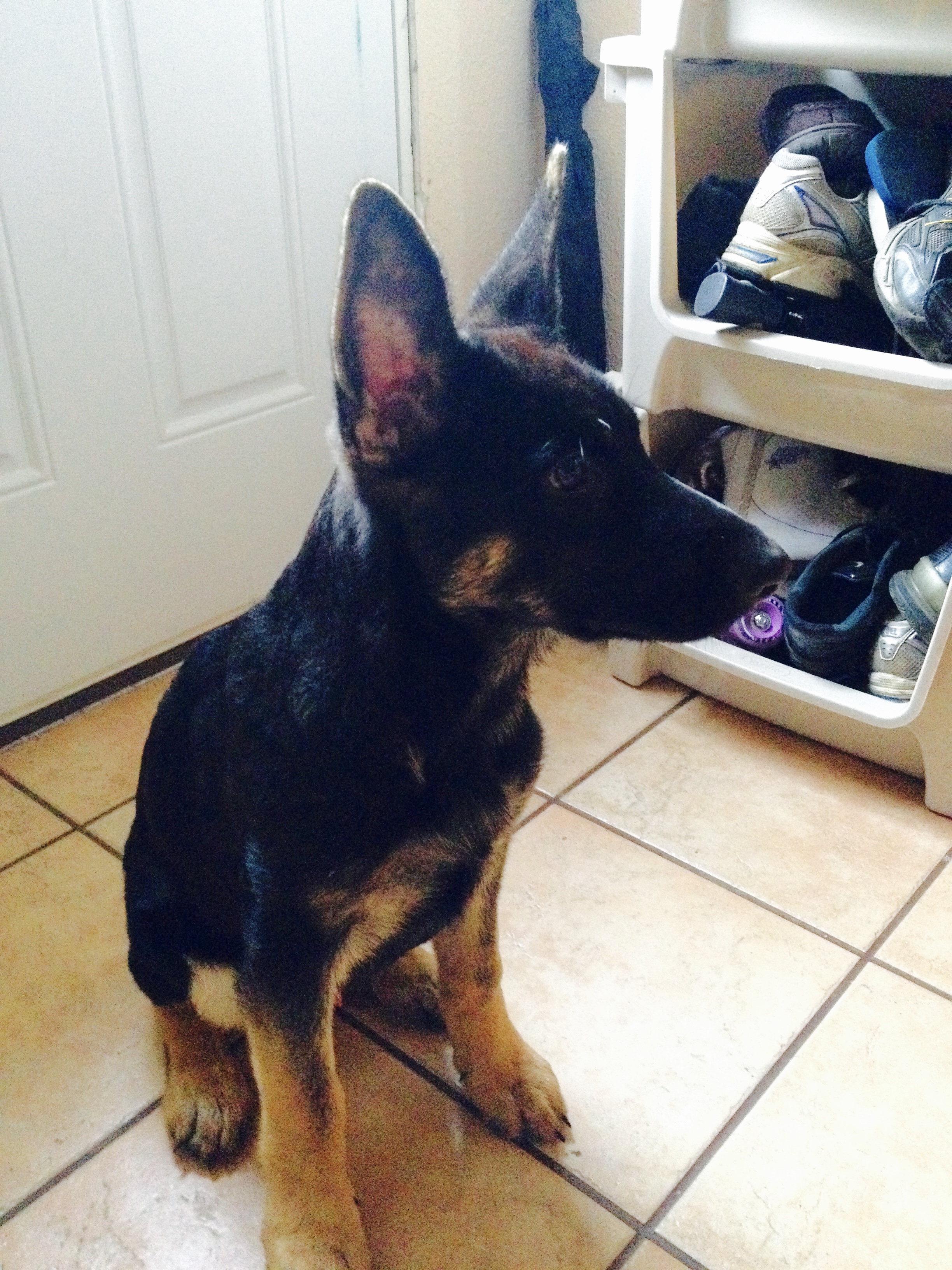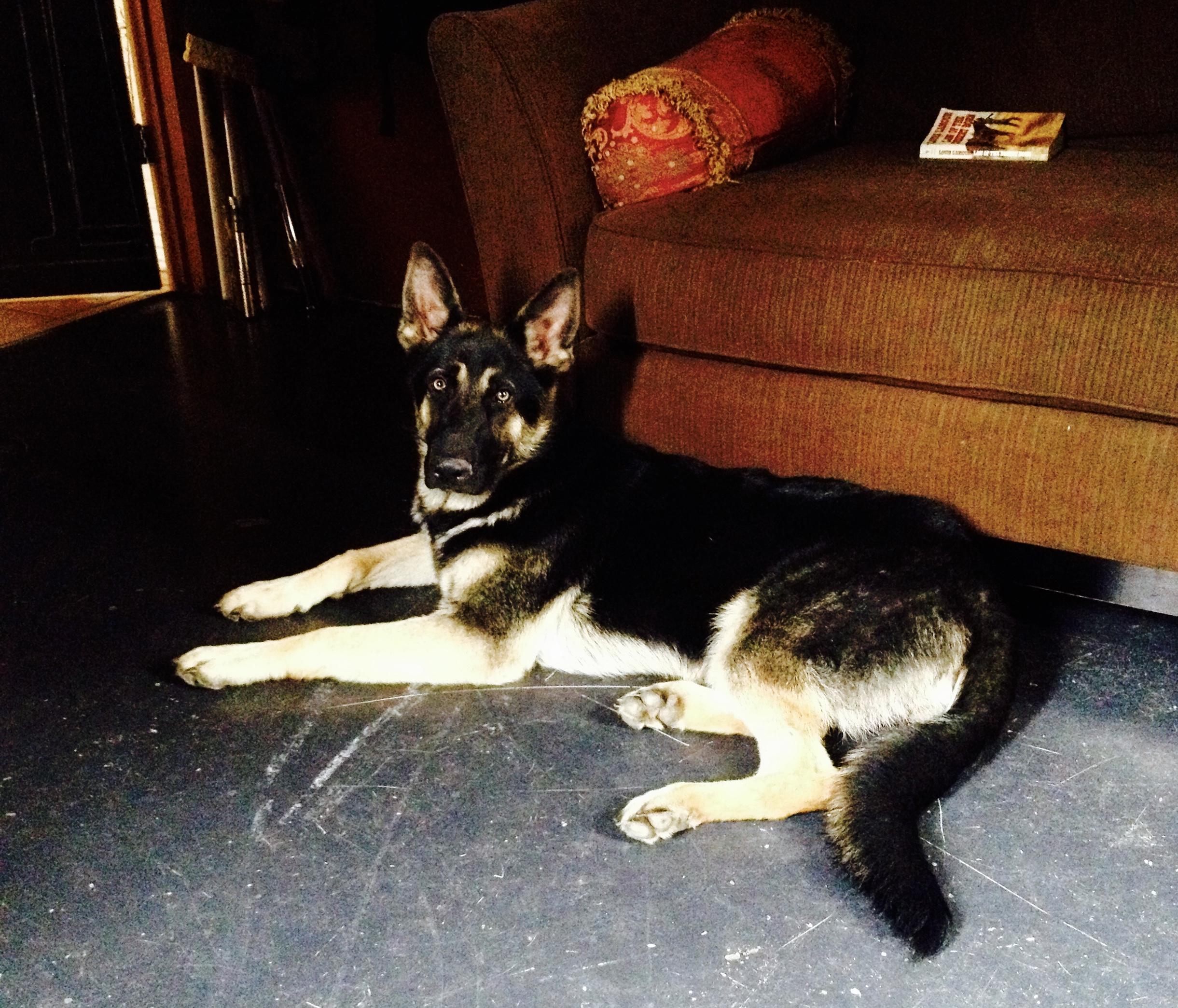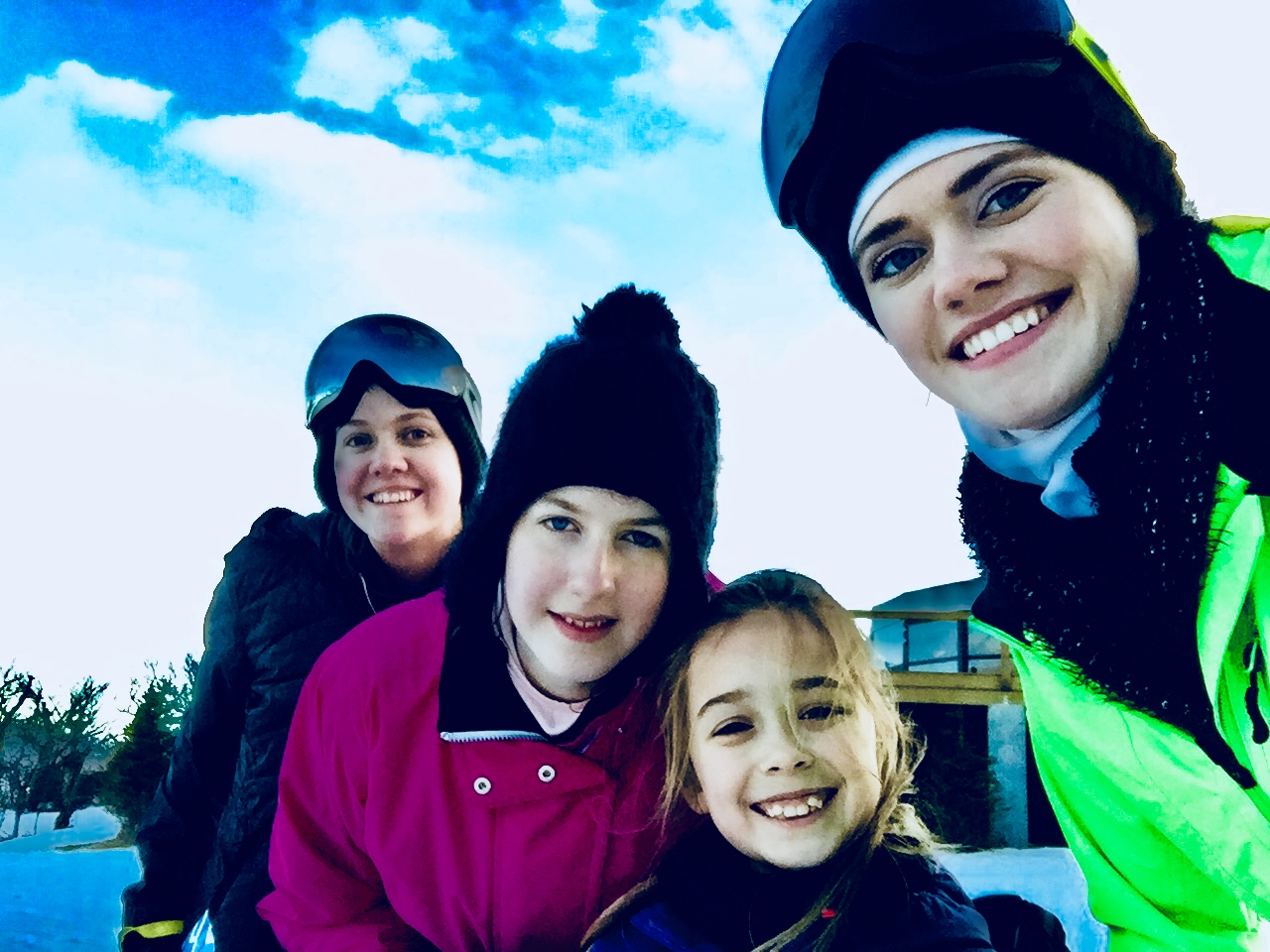 Aside from being a full time musician, she is also a full time secretary and shipping department for Nathan's trailer hitch cover business. When the business got too big for him to handle on his own, Jo jumped on board, and makes sure emails are answered, and hitches get where they need to be. She is positive that she will start seeing gray hair soon!
Momma and Jo doing what they love - traveling.......
''Disclaimer''
Jo does not own any of the horses, camels, or pigs you might see on this page.
If you recognize your animals, thank you for sharing them with her!