Chaz - he was our anchor in the stormy sea of life. Father, guitar player and of course our oh-so-talented comedian. Overflowing fountain of inspiration for the band - all this and so much more. Chaz had a deep love of music, from his first guitar lesson as a boy, to singing with his dad and brothers and everything in between. A man of many talents, there wasn't much in this world that he couldn't do. Give him something that was broken and he could fix it, but more importantly he could teach you how to fix it. He taught us kids everything we know and has instilled in us the desire to do our best. To give life our all and to shine the light of Jesus in this dark world. Onwards to the horizon!
He passed away suddenly of a heart attack on March 10th, 2019. Two years to the day - that our Mom passed away in 2017. He lives on in our hearts and we seek to carry his legacy forward.
With Stacy - at the Christmas Show.
They got married on Nov, 8th, 2018. They got to share life together for a short time, before he passed away.
We will be sharing their story here soon.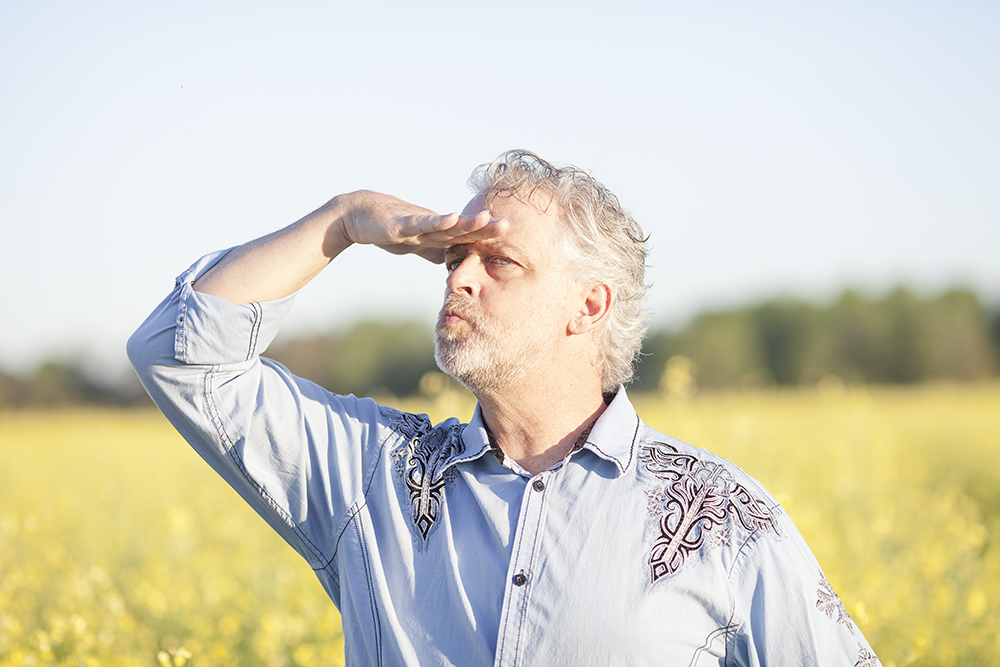 Beast - a true gentleman. Poppa's favorite cat.